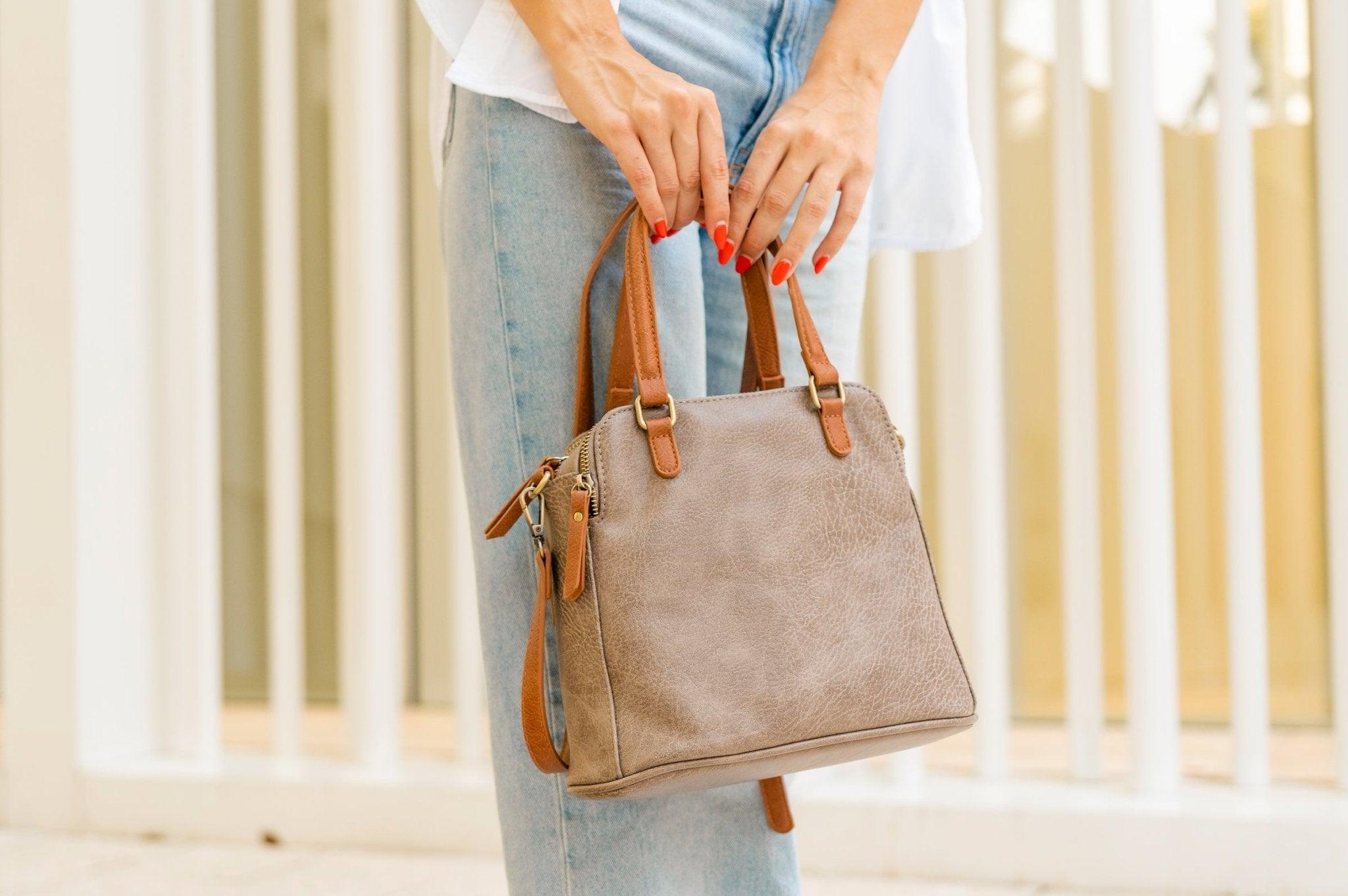 Shop Affordable Vegan Leather - Satchels
A modern-day wardrobe is not complete without a stylish and functional satchel and the affordable vegan leather satchels by MMS brands are essential for today's world today. Made from high-quality vegan leather, our selection of satchels will steal your heart.  
Satchels have always been a timeless leather handbag style loved by many. Within our MMS Brands, you can choose from modern and chic vegan leather satchels in a variety of colors, shapes, and sizes. These delightfully stylish affordable satchels are soft to the touch and offer both casual and elegant designs. Work-day ready, day out and about, or at your favorite outdoor concert, a durable vegan leather satchel can easily become your everyday bag. 
Shop the MMS Brands vegan leather satchel collection and find your newest best friend. Functional for everyday use, stylish to grab attention, decorative, feminine, and oh so divine. These affordable vegan leather satchels are a staple for your everyday life. 
Enjoy beautiful details like buttery smooth and distressed vegan leather, fun-print linings, color blocking details, braided handles, high-quality hardware, intricate straw details, and more. The right mix of boho-chic casual comfort and fashion-forward style is the perfect finishing touch to any outfit. Shop the MMS Brands vegan leather satchel collection today!